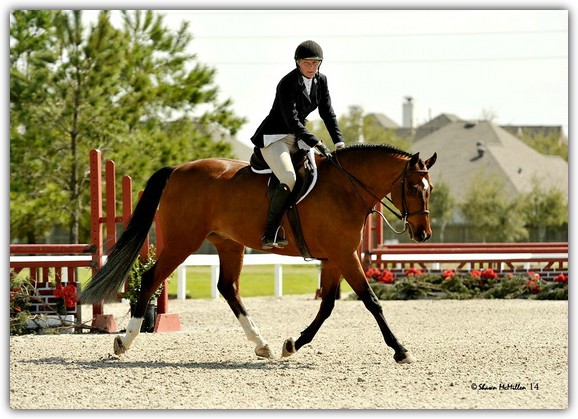 Katja Kallenberger

Katja has been riding horses since she was a toddler. She has been teaching and riding professionally since 1997, in the "A" show circuit. Her riders have successfully competed and won in divisions beginning from Pre-Green horse/ponies to JR/AO Hunters.

Her goal as a trainer is to educate the rider in the care of the horse as well as learning how to be an effective rider. While also focusing on good sportsmanship, support of fellow team members, and to balance working hard on achieving their goals and enjoyment of the sport.

Katja is involved, alongside Gill Kallenberger in the barn and the many horse shows the barn attends each year.


Robert Allison Gill Kallenberger





Assistant Trainers

Taylor Teegarden

Taylor comes to The Paddocks with 7 years of professional teaching and training experience, along with 18 years of riding with successful California "A" circuit trainers! Taylor is looking forward to being a part of the Paddocks stables, and believes her positive and informative teaching approach will mesh well with all of her new students and hopes to move them up to their next level of riding.